Fuse Box Replacement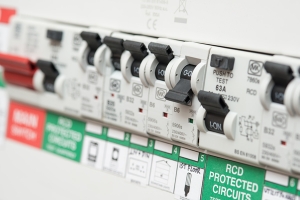 Fed up replacing blown fuse wire? Interested increasing the integrity of your main board by installing RCD protection to improve peace of mind? Give us a call for a free quotation.
Rewiring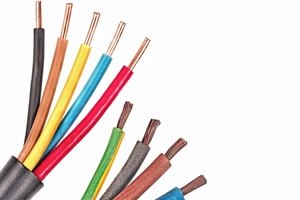 We are experienced in the rewiring of all types of properties and we specialise in the rewiring of tenement flats found all over Central Scotland.
Fault Finding
Our decades worth of experience enables us to systematically locate, identify and rectify a variety of faults commonly, and not so commonly, found in your property.
Weird and Wonderful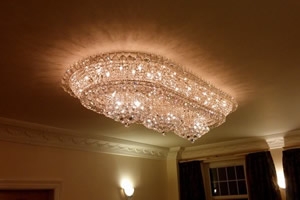 Just give us a call and we will see how we can help! There is not much we have not seen and done during our many years in the business.